WELCOME TO JAKAR GARDENS, TIMARU
A magical and secluded oasis that will transport you and your guests to a fairytale wonderland for your big event. Our expansive gardens, adorned with spellbinding pathways and enchanting nooks and crannies, provide the perfect setting for your ceremony, reception, children's parties and other functions. Whether you envision saying your vows amidst lush greenery or dancing the night away in our dance hall, Jakar Gardens has it all.
CREATE LASTING MEMORIES
Learn more about our wedding and events venue.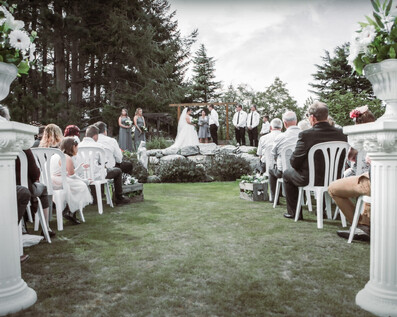 WEDDING VENUE
Jakar Gardens offers a range of services for your dream wedding. Enchanting gardens, dance hall, setup/cleanup, equipped outdoor beer garden and indoor bar, complimentary decorations, and personalized service to make your day stress-free.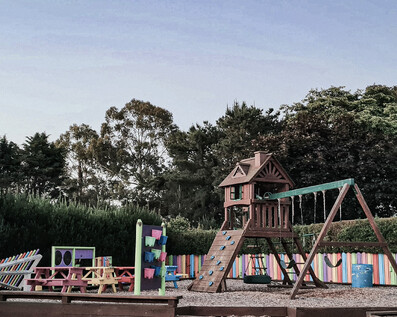 CHILDREN'S PARTIES
Our gardens are the perfect place to host a magical and fun-filled birthday party for your child. Our picturesque outdoor environment offers a variety of activities for all ages. We take care of all the details, so you can enjoy the party with your little one.
DISCOVER THE BEAUTY OF OUR GARDENS
Experience the magic of Jakar Gardens for yourself by booking a tour today. See our enchanting gardens and envision your special day. Contact us to schedule your tour and make Jakar Gardens your venue of choice.